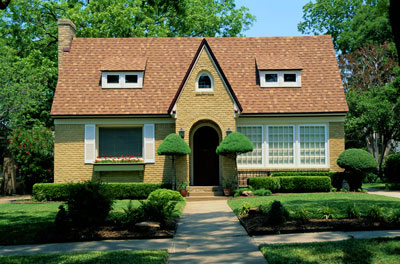 My passion is finding money for first time home buyers. I understand that it's hard to save money in these times to afford the down payment and closing costs. It seems it will take forever to save but you don't have to worry anymore. If you're buying inPennsylvania you have me to help you! The process is easy and within a few days I can have you approved. These grants are not known at all by most realtors in the Pocono's.
I have conducted seminars on these grants in Monroe and Carbon County. There has been several newspaper articles in The Pocono Record on the grant programs.
There are guide lines that need to be met to receive these grants. The number one qualification is your credit score. I will be more than happy to meet with you to explain the grant and if you qualify!
The greatest reward for me is to help low to moderate income families to purchase their first home . It's so exciting the day we go to closing and, they sign their name on the last piece of paper. Moments later I hand then the keys to their new home. Those last few minutes are emotional for myself and the new homeowner(s). Its never goodbye to any of them when we leave the closing because I have found new friends.
When I went to school to get my license the instructor said to the class " If you are here to make alot of money then I suggest you leave now" he then proceeded to say " If you want to help people to gain their American Dream then stay"
All of us deserve the American Dream.
When you're ready to buy, hire someone like me, who wants to earn your business. I invite you to contact me as I'd be happy to assist you with this important transaction.
My specialty is First Time Home Buyers and programs offered here in Pennsylvania. The state offers to qualified buyers Grant Money starting at $1,000.00 to $10,000.00 through a program with the Pennsylvania Housing Finance Agency, PHFA. Please browse my website for listings, reports and important local real estate information.
There's Never Been A Better Time to Buy!!


Sincerely,

Denise Barker Your First Time Buyer Specialist